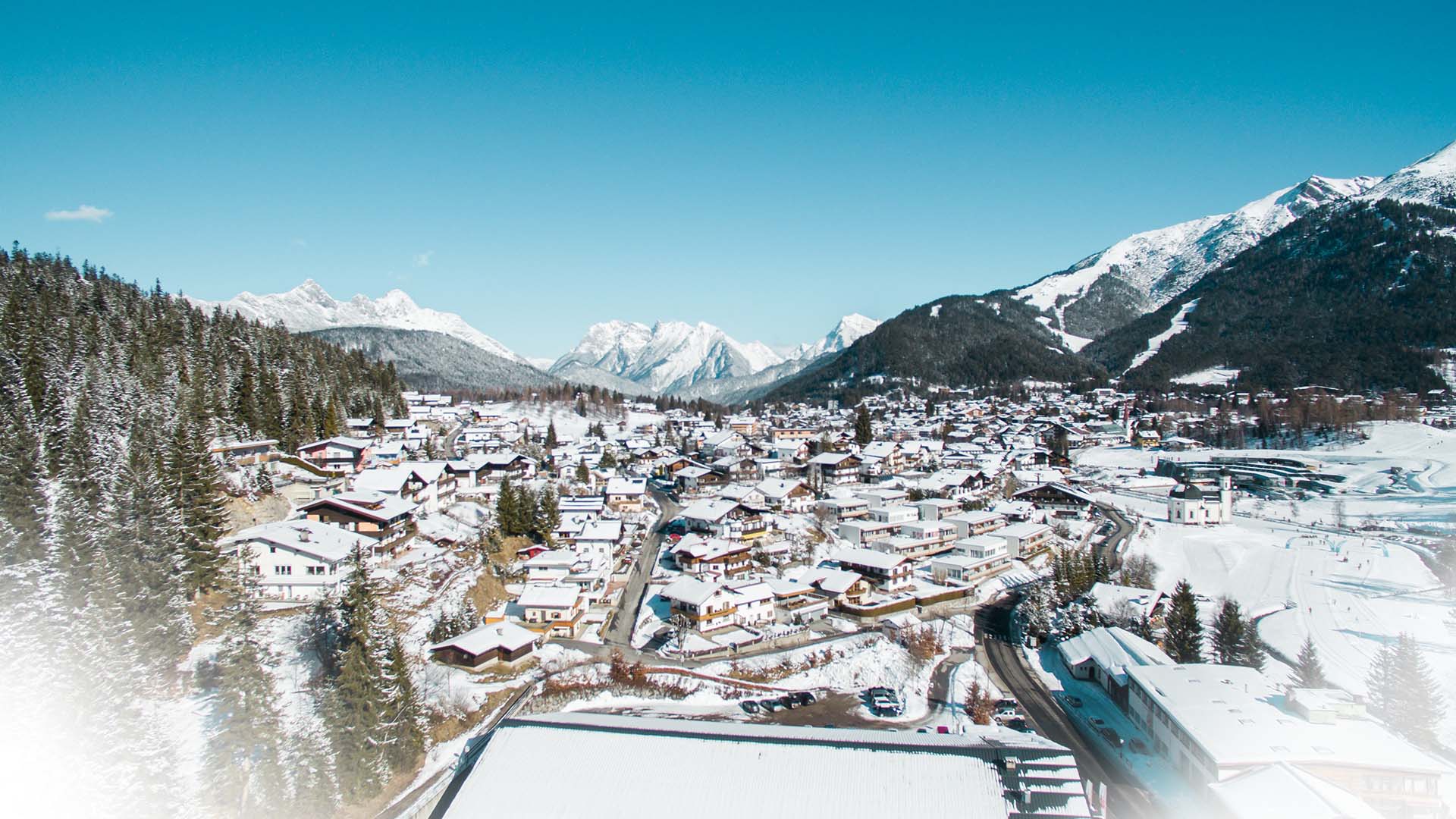 Flensburg
Champions
Trophy
Sign up now
Powered by
Baufidirekt & WEGO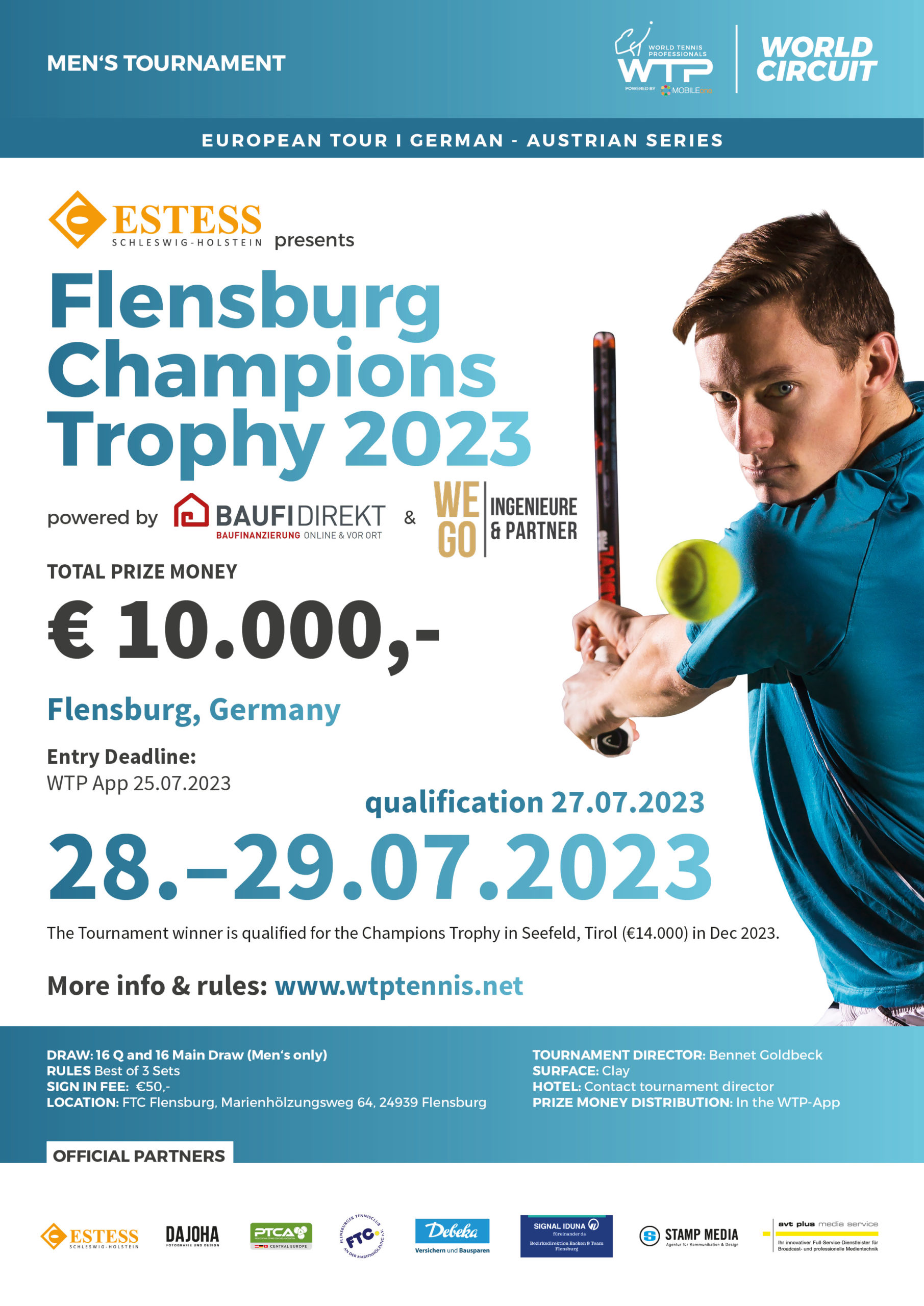 WTP Circuits,
Tours & Series:
presents:
Download our app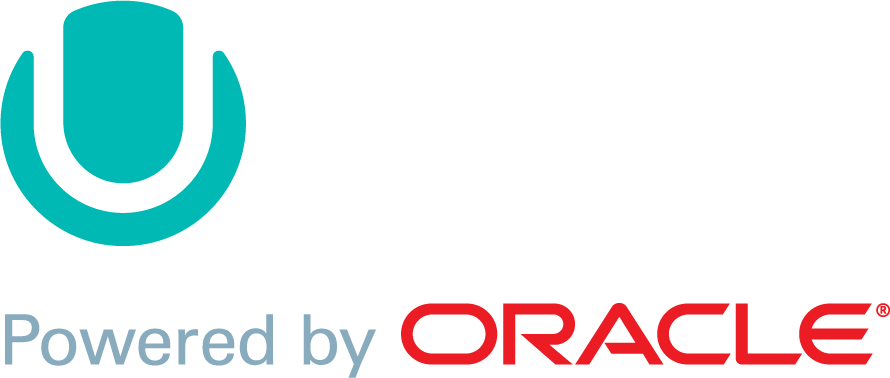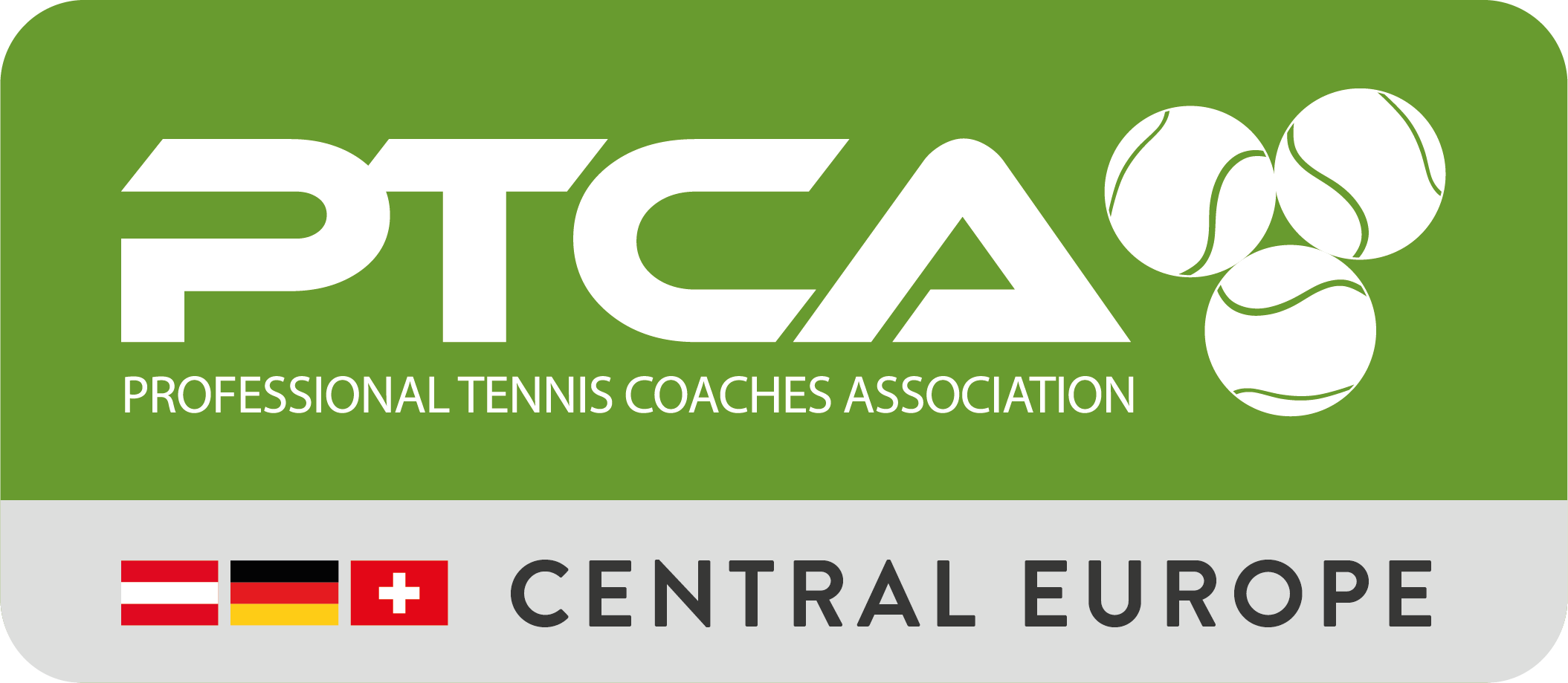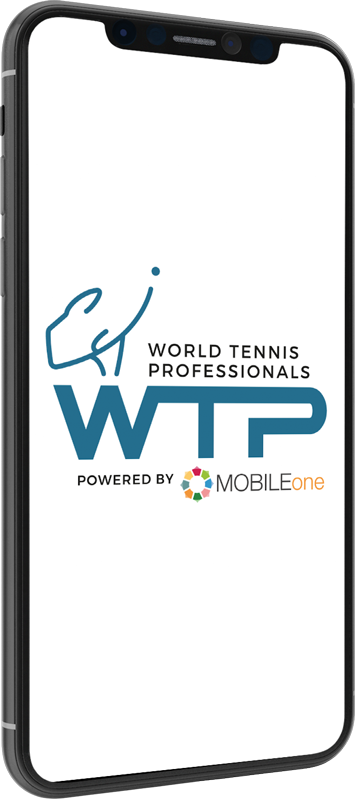 Germany, Austria, Croatia,
Slovenia and USA.
Matches are the essence of every players development. Therefore, the WTP Tour is supporting players and coaches to get as many quality matches as possible close to their homes. Through the WTP complementary world tour initiative and the interaction with ITF, WTA and ATP tournaments WTP is connecting national and international tournaments into one network and entity.
WTP draws can be used as combined draws to serve as a cooperation with other national and international tournaments (ITF, ATP, WTA and more).
Flexibel Scheduling For Dynamic Tournaments
WTP schedules the tournaments where it is needed the most. WTP also connects existing tournaments with the network.
Get Your Combined World Ranking
The WTP ranking provides players with the possibility to enter tournaments in other countries.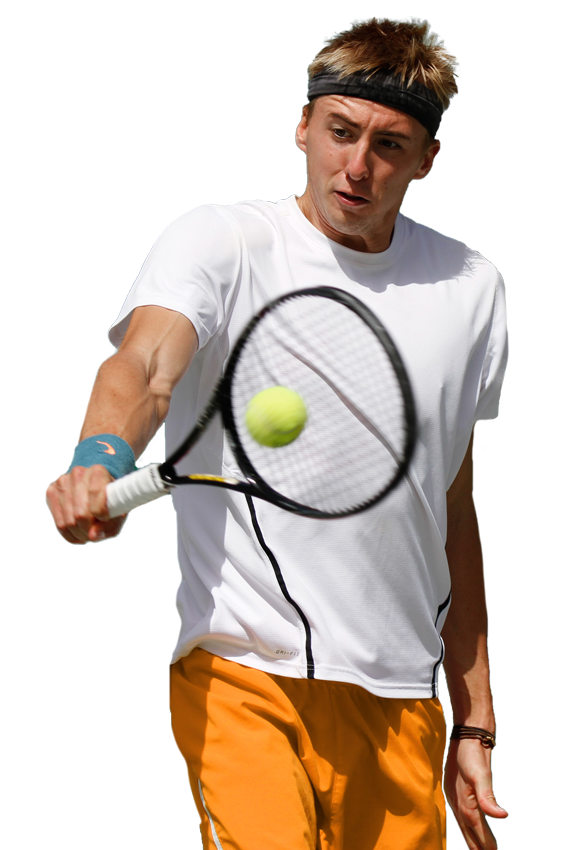 Benefit From Short Tournaments
WTP tournaments are 3-4 days and serve as a resource for match practice and as a financial possibility.
At official WTP events, coaching is allowed if both players have a coach. The coaches can use the WTP tournaments to guide the players and optimize preparation, game plans, and tactics.
A WTP event (depending on category) may be organized wherever it is needed. Of course, quality locations are important but playing matches is the top priority.
Tournaments
See all upcoming and past tournaments
Ranking
Current rankings of all players in the WTP ranking
Contact
Questions? Send us a message!
Follow us on Social Media
WTP is interlinking national tournaments to an international unit.
WTP European Tour started in 2019 in Austria. Below are some of our impressions! See you on Tour!