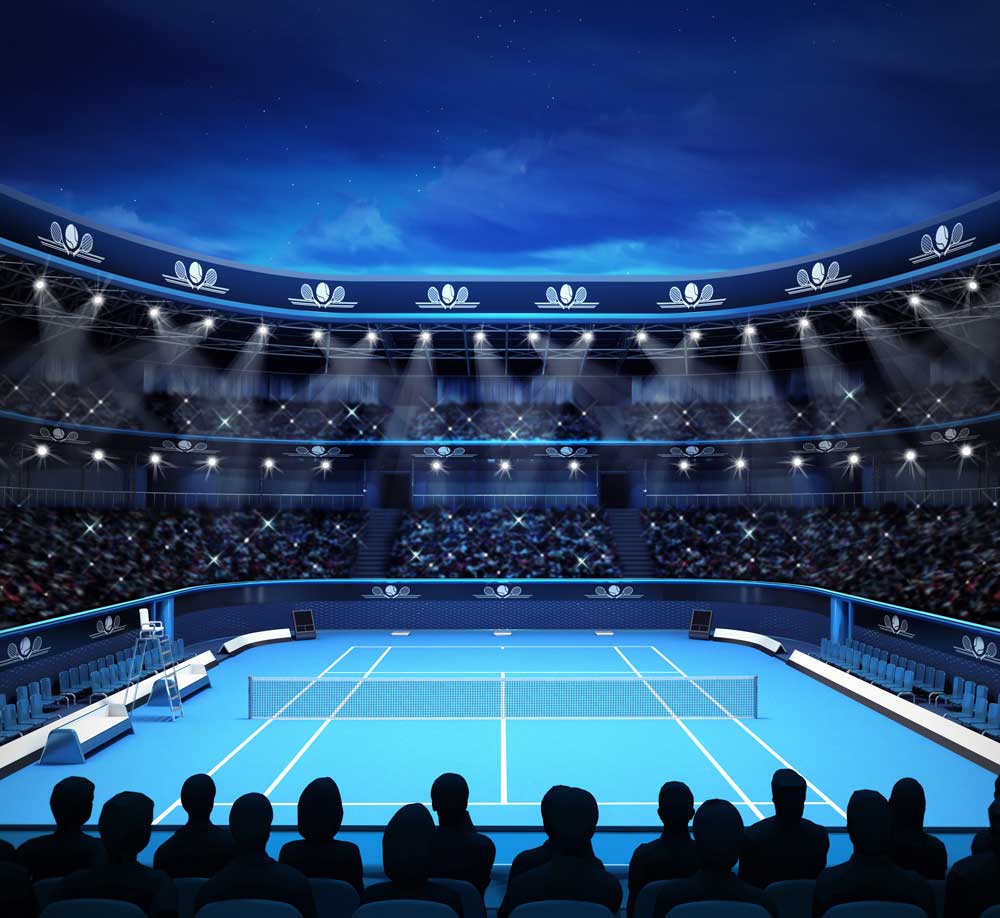 GERMAN
AUSTRIAN
TENNIS SERIES
presents:
Learn More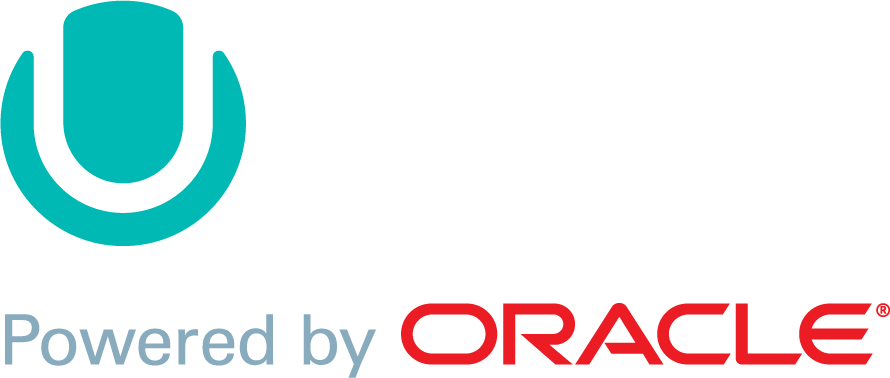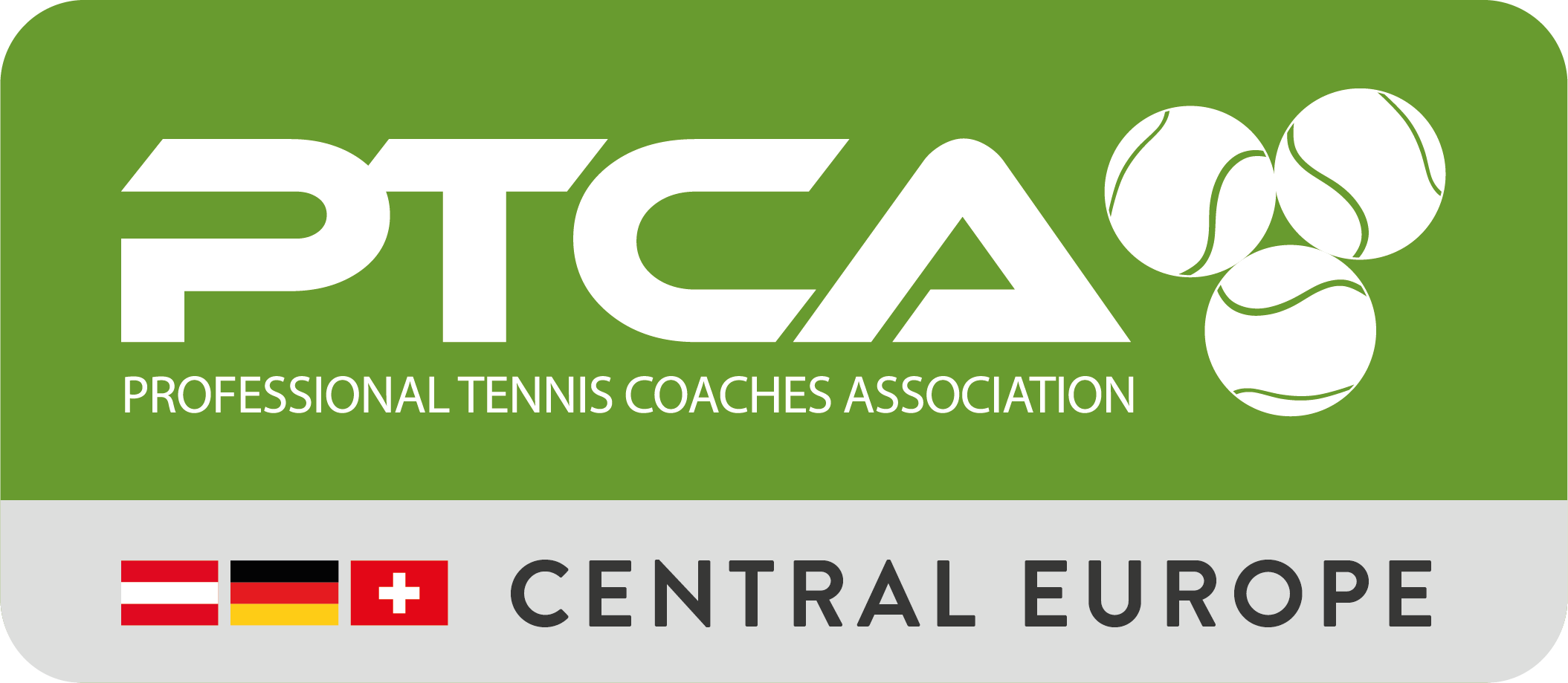 27.07. - 30.07.20 Ahrensburg, GER
03.08. - 06.08.20 Telfs, AUT
10.08. - 13.08.20 Innsbruck, AUT
17.08. - 20.08.20 München, GER
24.08. - 27.08.20 Kinzigtal, GER
31.08. - 03.09.20 MASTERS Meerbusch, GER

Matches are the essence of every players development. Therefore, the WTP Tour is supporting players and coaches to get as many quality matches as possible close to their homes. Through the WTP complementary world tour initiative and the interaction with ITF, WTA and ATP tournaments WTP is connecting national and international tournaments into one network and entity.
WTP draws can be used as combined draws to serve as a cooperation with other national and international tournaments (ITF, ATP, WTA and more).
Flexibel Scheduling For Dynamic Tournaments
WTP schedule the tournaments where it is needed the most. WTP is also connecting existing tournaments with the network.
Get Your Combined World Ranking
The WTP ranking gives all players a possibility to enter tournaments in other countries.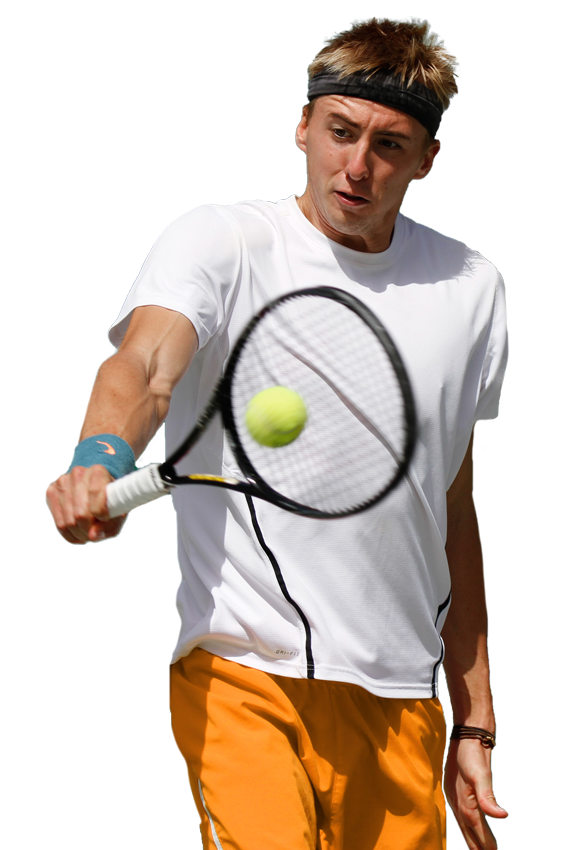 Benefit From Short Tournaments
WTP tournaments are 3-4 days and are serving as a ressource for match practice and as a financial possibility.
At official WTP events coaching is allowed if both players have a coach. The coaches can use the WTP tournaments to guide the players and optimze preparation, game plans and tactics.
A WTP event (depending on category) may be organized wherever it is needed. Of course quality locations are important but playing matches is even more important.
Tournaments
See all upcoming and past tournaments
Ranking
Current rankings of all players in the WTP ranking
Contact
Questions? Send us a message!
Follow us on Social Media
WTP is interlinking national tournaments to an international unit.
WTP European Tour started 2019 in Austria. Below we present some impressions! See you on Tour!